I hope this post is not totally out of whack! I have a feeling a lot of you dears feel the Star Wars love, so, although I am still barely a fan, I present to you, three Star Wars related photos - all taken in downtown Tokyo! OMG'D!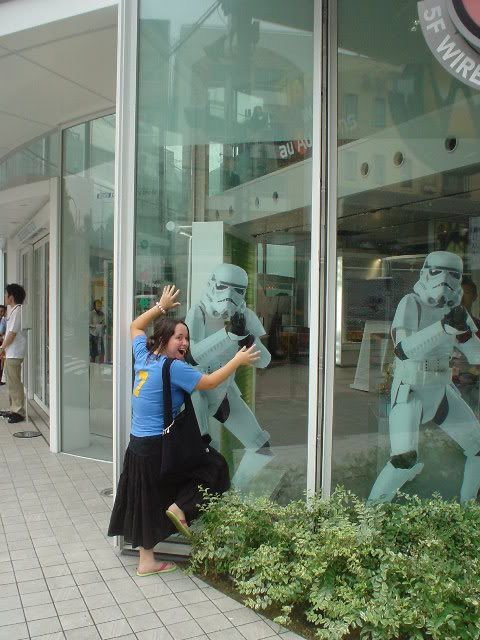 My friend
kktherabbit took this while we were out one day. There is a building, like, four stories high, covered in Storm Troopers! Here I am, lovin' one (and scandalously, at that).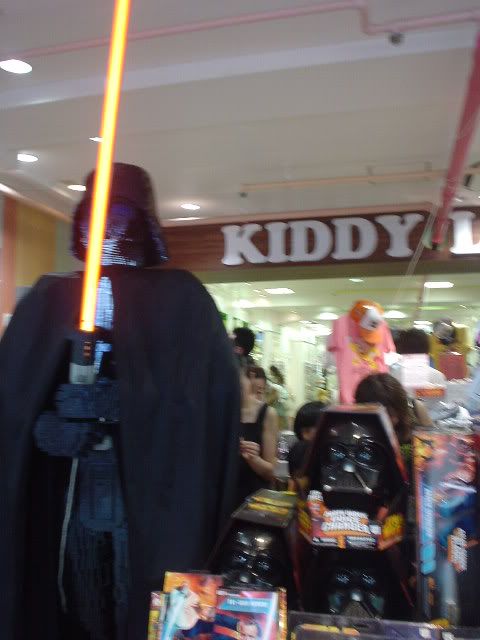 This is slightly blurry, but it's a Darth Vader made completely out of Legos. It's outside of a toy store called Kiddy Land, if you're wondering what the "KIDDY" in the background is.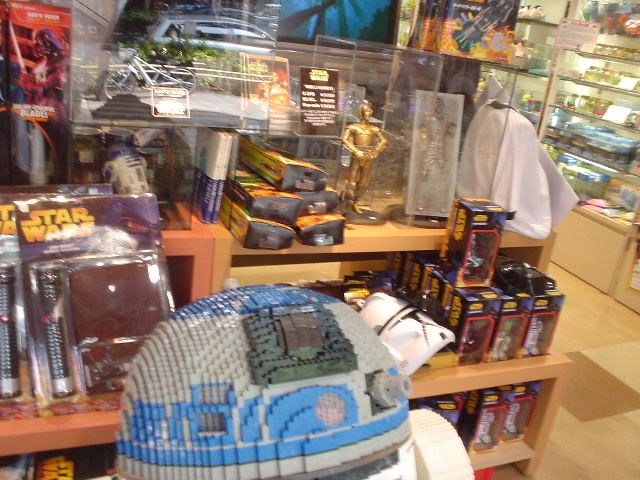 Only the top (D:) of a lego R2!! Aaw. He even beeped and everything! And MOVED!

FIN